How to open WhatsApp on PC browser without any software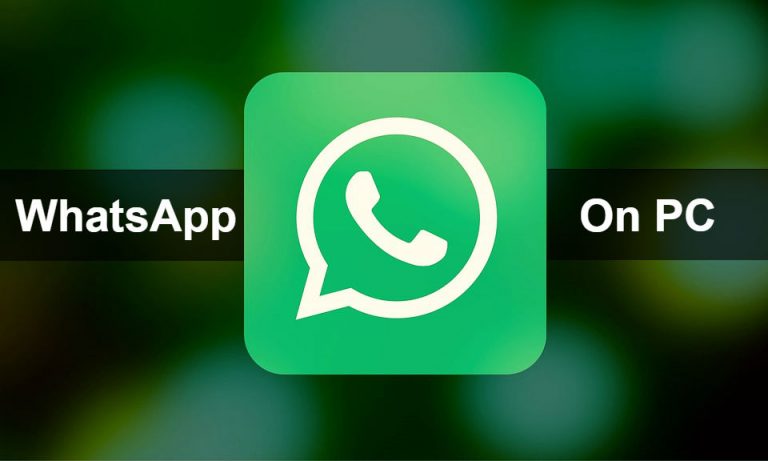 It is really hard to type on mobile, You must be desired to have WhatsApp on your PC here is the method how you can open your WhatsApp on PC browser. How to open WhatsApp on PC without any software, its easy no software is required. just go to web browser and type https://web.whatsapp.com/ it will open a page showing a barcode like this.
Now open WhatsApp on your mobile and follow these steps
Open WhatsApp on mobile
Click CHATS tab
Now click Settings/options button at top right
Click WhatsApp web
WhatsApp will open a barcode Scanner
Scan barcode showing on your PC at this link https://web.whatsapp.com/
You will get logged-in after as soon barcode scan completes.
Note : If it is not your personal Computer, uncheck the checkbox labeled as Keep me signed in its same like remember me feature
Keep on enjoying WhatsApp on your PC with all of its features. it really feels easy to use WhatsApp on PC, easy typing, easy attachments etc.
Before WhatsApp web I was using BlueStacks PC software, it was very heavy in loading and processing, and using WhatsApp on BlueStacks do not give full freedom like WhatsApp web gives.