Speed up Windows by preventing startup applications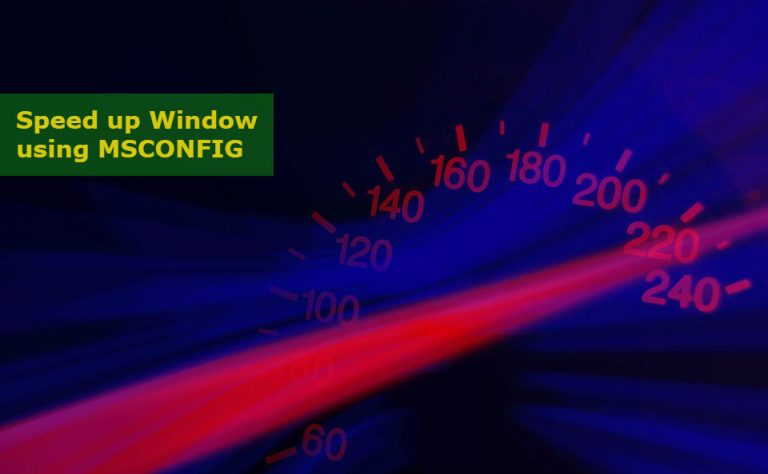 Speed up windows by preventing startup programs, Most of the time when we install some software or utility it puts an entry in registry to run that software on windows startup, This means regardless of our need and permission each time we turns on our computer, these software automatically runs. which results in poor performance bot at start up and until we shutdown the PC. because we do not know which software are open by us which are required by windows and which are wasting our resources and keeps running without permission.
There are many methods to make your PC faster and Speed up windows, one of them is preventing unwanted software from being loaded at startup automatically.
Different people prevent it using different methods like some people do using regedit but that is for advanced users and require more effort to search the software and disable it, The following method do same thing via easy steps and require less knowledge and time.
Follow these steps
Click Start and click run. OR press Windows key + R
type msconfig and hit enter
A new windows will open click on Startup tab as shown in image below

UN CHECK all software that are not required to run at startup as in above image only antivirus is checked to run at startup all other are unchecked
Click Apply, Click OK
It will ask you to restart your PC now or later, Choose what ever option you want, I personaly click restart later option.
you are done with Speeding up windows, on next startup only those applications will run at startup which were checked, and all other will not run automatically. There are many other factors that affects performance, keep in touch with us by following our Facebook or Google Plus page to have such interesting articles.